Skip to main content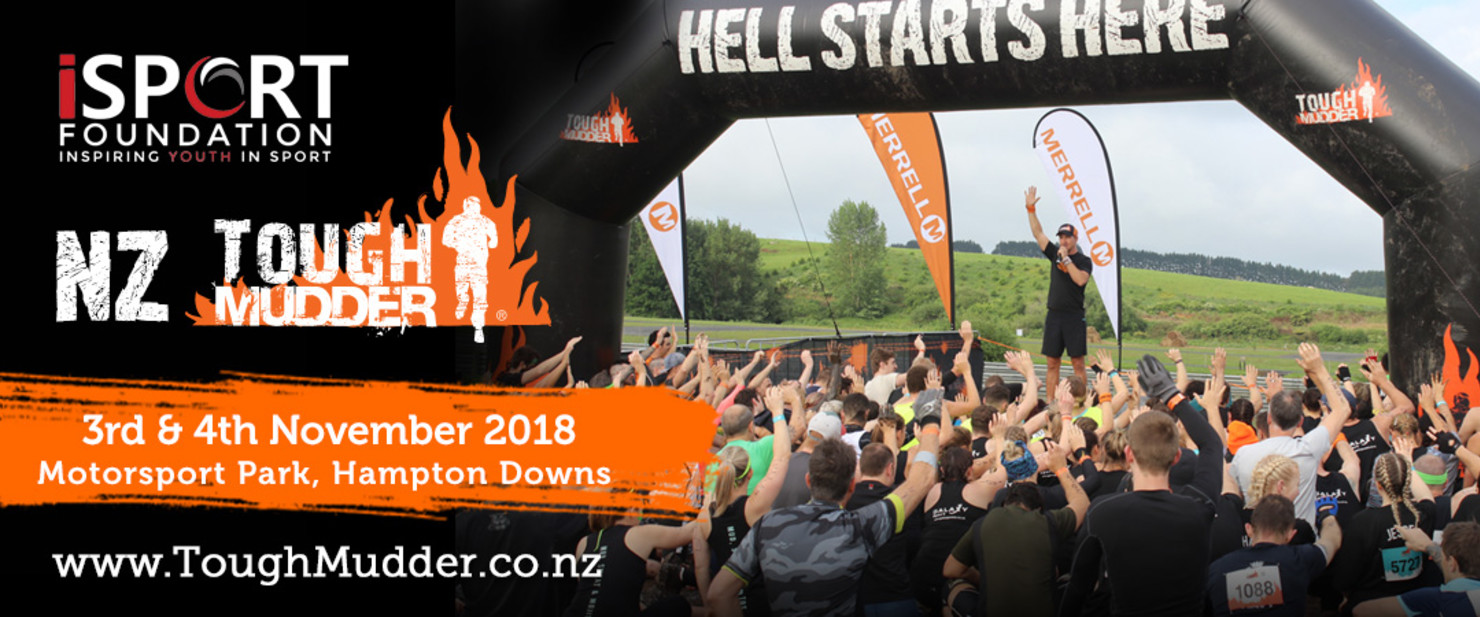 Getting Started
iSPORT Foundation
Hey thanks for making it this far! The iSPORT TEAM are looking forward to running in the Tough Mudder with you in November! There are kids in New Zealand that need our help and we are hoping that we can all work together to raise funds for the iSPORT Foundation.
In 2009 we started the iSPORT Foundation to help kids in New Zealand who are doing it tough. Kids that want to play sport, want to run, chuck or kick a ball around but whose caregiver for one reason or another can't afford to support them in sport or with equipment. We all know how important being part of a team or being able to be physically active is in developing discipline, leadership, teamwork and work ethic. We want every kid in NZ to have this opportunity.
The iSPORT Foundation is the recipient charity of the Tough Mudder event.
We are asking you to help us raise just $200 each, by getting sponsorship from your friends and family for your challenge.
For any participant that raises $300 in their crowdfunding sponsorship, the iSPORT Foundation will have Richie or Dan sign an iSPORT Foundation rugby ball and courier it to a recipient of your choice. What a fantastic Christmas gift!
Together we have an opportunity to improve the lives of children most in need of our support and if we all work together, we can make a huge difference to these kids!
It's easy, just click on the link below to set up a fundraising page, then share it with your friends and family on your social networks.
Best of luck with your training, see you out there!
We are Tough Mudder
We are 16-20 kilometers of mud and obstacles built to test your mental grit, camaraderie and all-around physical fitness. We are a team-oriented challenge with no winner, no finisher medal, no clock to race against—just an ice cold drink and a few good scrapes from a day spent outside and free from everyday bullshit. We are for anyone who has ever followed their gut, tried to defy gravity, chosen "dare" over "truth," taken risks, sought thrills, or is generally awesome at life. Turns out, it's all been training.We are made for this.